Interested in joining the
exciting world of drone logistics?
RigiTech is an exciting high-tech startup developing a fully-integrated, cloud-supported inter-city drone delivery solution. It enables universal access to goods for communities and businesses through efficient drone-based deliveries. Started in September 2018, we are a dynamic young team of entrepreneurs dedicated to creating technology for the service of humanity.


At RigiTech we embrace and celebrate diversity. Are you a hard-working, driven and curious person? We are excited to receive your CV and get to know you better. So don't hesitate  to send us your spontaneous application to hr@rigi.tech or apply directly for one of the currently available positions below. Let's embark on an exciting journey with RigiTech and never stop learning.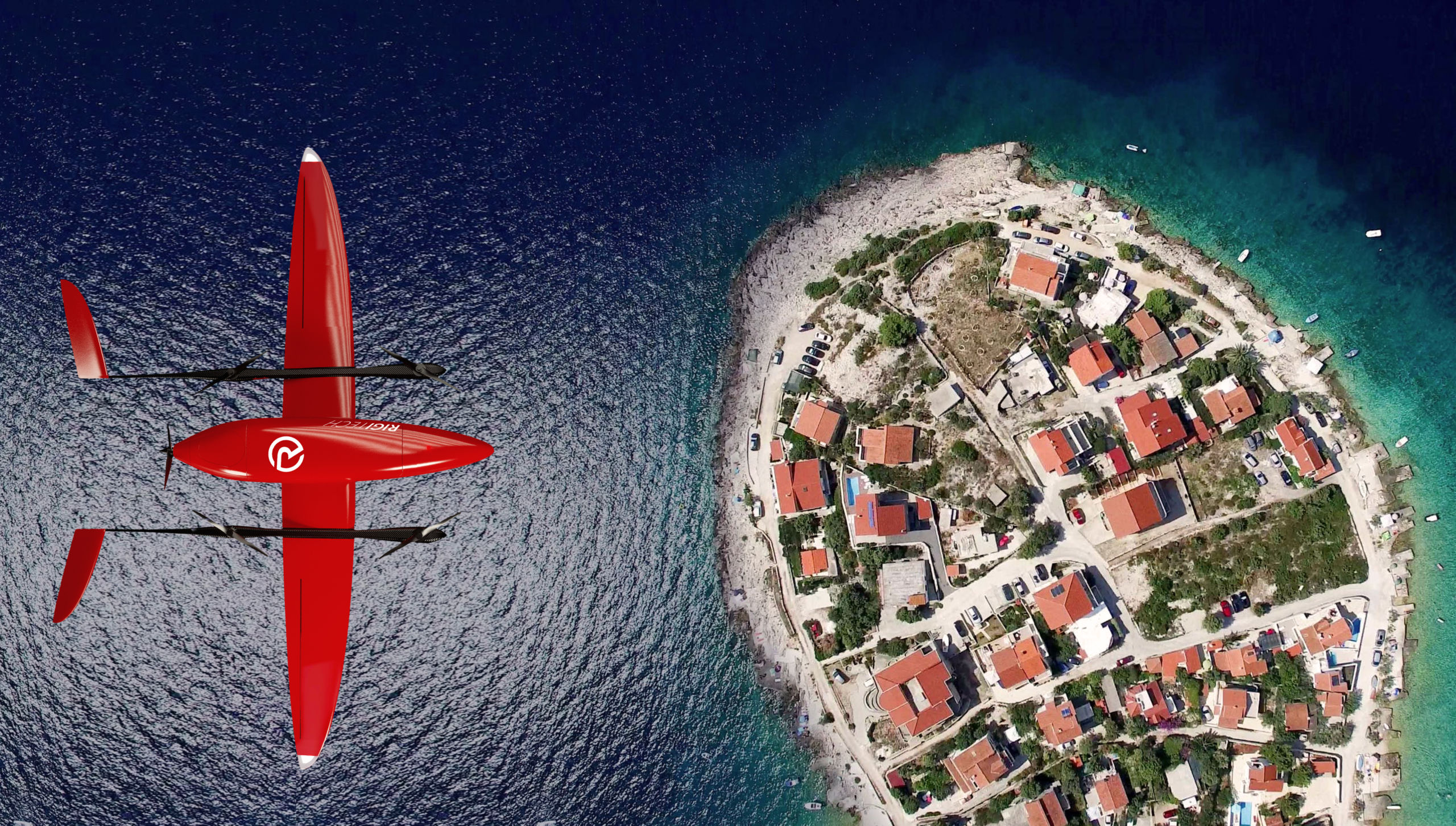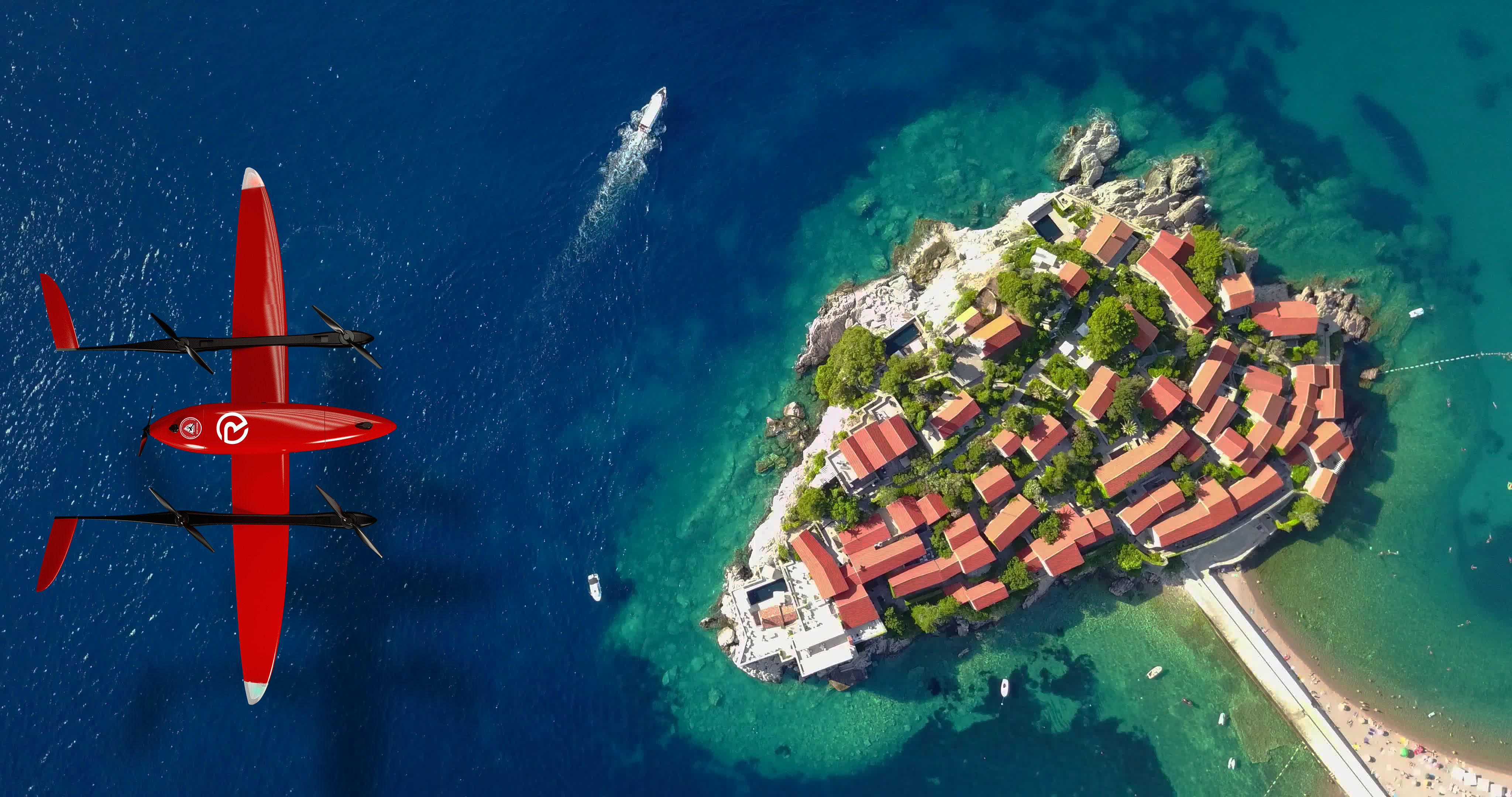 What we look for in our work and each other.