Your delivery & logistical solution
An AirBridge is a direct, pre-programmed aerial delivery route that connects two locations, and can be combined into an AirBridge Network.  Fully-autonomous drone-based logistics can reduce delivery times and cut transport costs by ten times compared to ground transportation. Vertical Takeoff and Landing (VTOL) technology means the drone can operate out of tight areas. AirBridge Networks simplify logistics by integrating software, hardware, and communications into one turnkey delivery solution.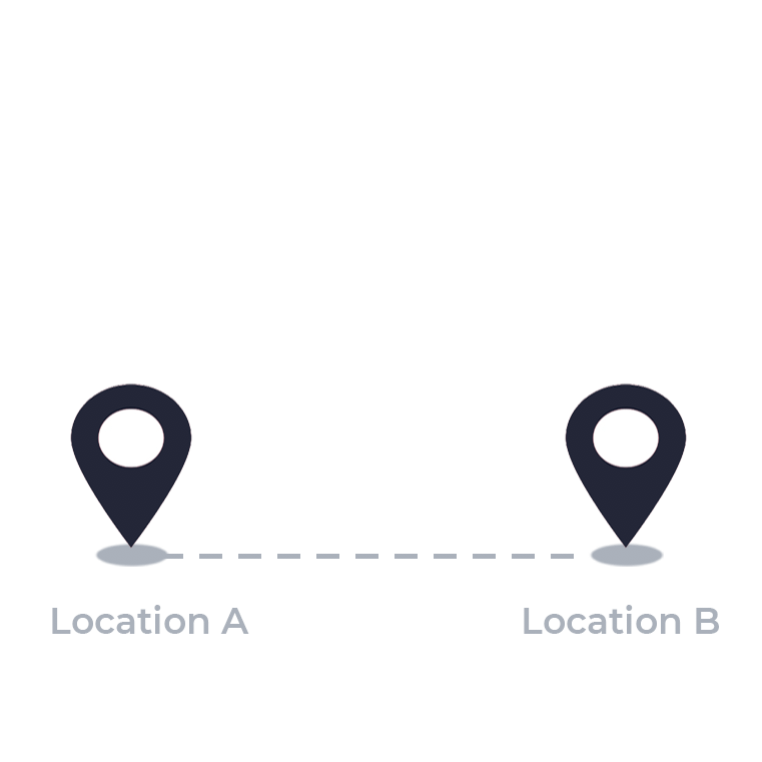 Single AirBridge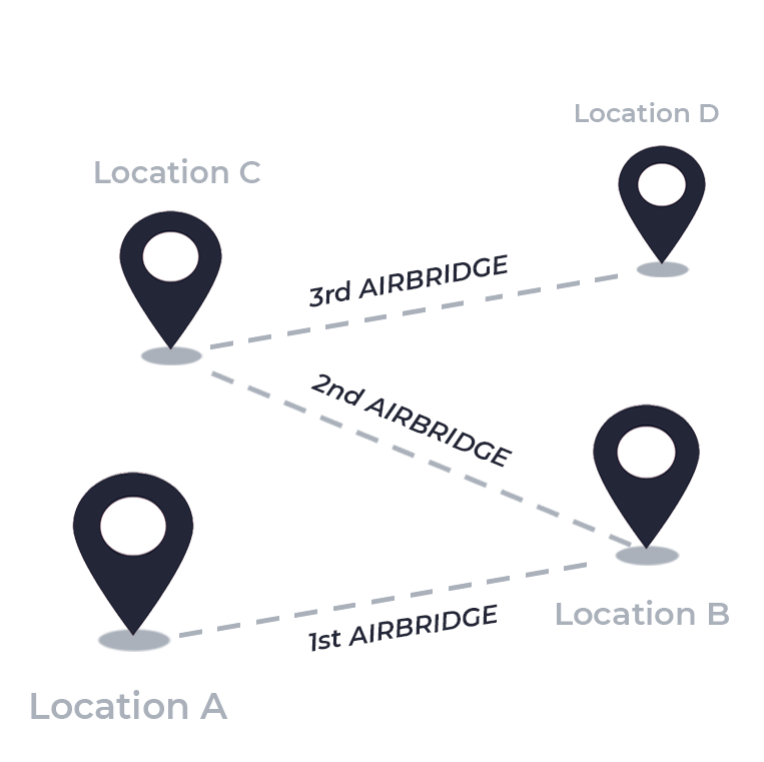 AirBridge Linear Network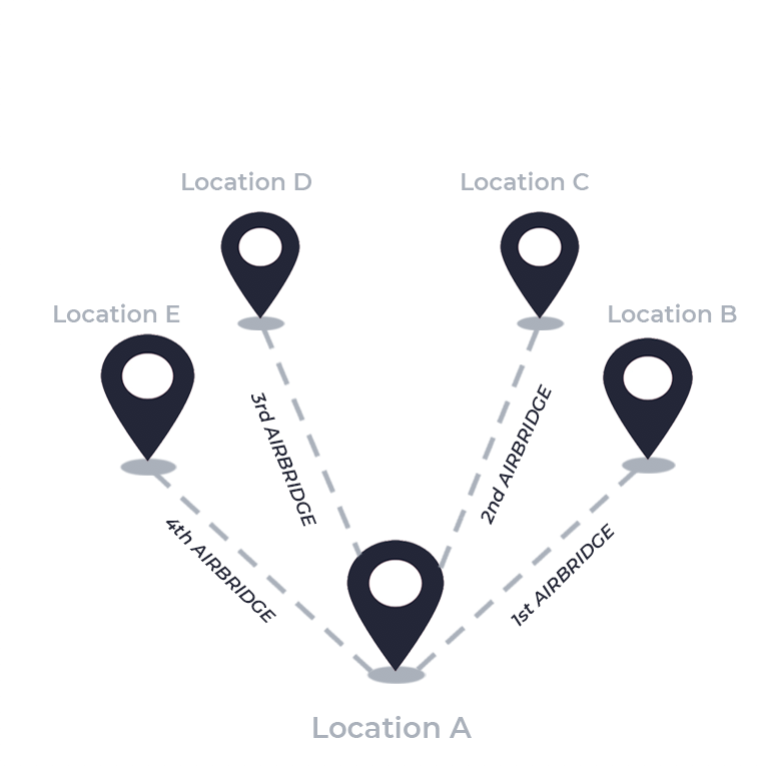 AirBridge Hub Network
The RigiTech AirBridge solution integrates the latest cutting-edge technology in communications, AI-based computing, and aerodynamics into one reliable delivery system. Our customer-focused services make the planning, setup and deployment of an AirBridge Network simple and efficient without the need for any prior knowledge in aircraft or regulations.
Stay ahead of your competitors with RigiTech.
Healthcare
We specialize in the rapid collection and delivery of medical samples for laboratories, hospitals, and clinics. Our drones ensure temperature control and traceability of the samples along the route. RigiTech offers new logistical opportunities to centralize inventory, decrease medical waste and prevent shortages.
eCommerce & Postal
Improve your customer's experience with instant parcel delivery. Drones ensure safe, reliable, and cost-effective B2C and B2B deliveries.
Industrial
Autonomous drone logistics can reach remote and offshore locations easily, delivering and retrieving packages on-demand.