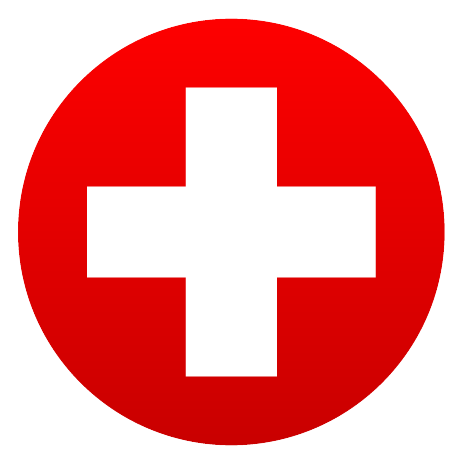 Mount Rigi, "The Queen of the Mountains"
Surrounded almost completely by the waters of Lake Lucerne, Lake Zug and Lake Lauerz, Mount Rigi is located at the heart of Switzerland and acts as a natural bridge between two cantons. Rigi's physical attributes embody the true philosophy of RigiTech – creating a sustainable connection between locations.
Our goal is to bring to light the real advantages of drone technology. Problems such as unequal accessibility to goods significantly affect habitants from certain villages. By flying over crowded cities, rivers, lakes and mountains, we are able to cut delivery times and make access to medicine and medical devices nearly instant.
This solution we call the Airbridge became our goal and mission.
To create a fully integrated, inter-city drone delivery solution.
Transforming access to goods through autonomous aerial logistics.