Maubeuge, France. 23 October 2023 – Drone operator Delivrone achieves a significant milestone in the realm of Beyond Visual Line of Sight (BVLOS) drone operations. In collaboration with RigiTech and utilising the innovative Eiger platform, Delivrone initiated operating BVLOS drone delivery routes in Northern France. The project marks a crucial step towards establishing an efficient and secure network for transporting critical medical supplies between clinics and hospitals during nighttime aeronautic hours.
A remarkable demonstration of technical prowess and commitment to groundbreaking healthcare logistics, Delivrone recently began flying two routes from Valenciennes to Maubeuge, connecting a local clinic and the Maubeuge Central Hospital to Valenciennes. This signals a new era in medical transport, as the Delivrone team effectively traversed a distance of 39 km in approximately 25 minutes.
One of the key challenges in healthcare logistics is the transportation of biological samples, which require precise temperature control, real-time tracking, and an unbroken chain of custody. Delivrone has embraced this challenge to ensure the utmost integrity of all transported samples.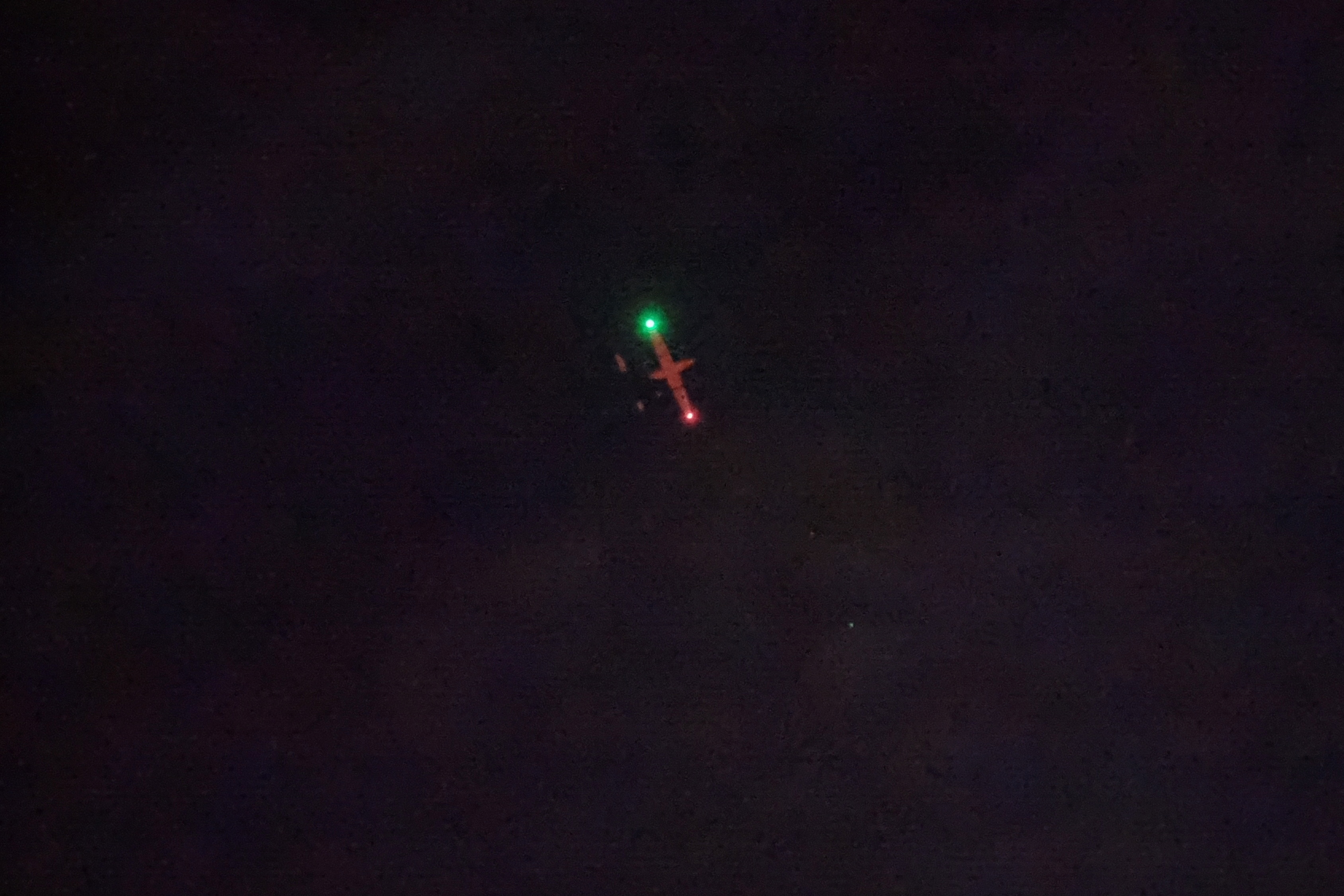 The success of these BVLOS routes has been made possible through the cutting-edge technology provided by Swiss manufacturer RigiTech. Its proprietary software, RigiCloud, plays a pivotal role in enabling nighttime operations for drone delivery. It offers advanced features such as detailed route planning, smart navigation, integrated Detect and Avoid systems, and contingency measures.
"These successful BVLOS operations demonstrate our commitment to expanding innovative healthcare logistics in France, and around the world," said David Rovira, Chief Business Officer and co-founder at RigiTech. Delivrone and RigiTech will continue to revolutionise BVLOS drone technology for medical deliveries over the next few months, executing new BVLOS routes to further improve the swift and secure transport of medical supplies.
About RigiTech
RigiTech is a Swiss aerial logistics company founded in 2018 that focuses on creating fully-integrated drone delivery solutions. Its drones are designed with a network-first mentality, the key to scaling drone delivery into a sustainable business model. The centralised RigiCloud software infrastructure ensures reliable, compliant communications, flight tracking and fleet maintenance management. RigiTech's drone systems have been approved for and flown BVLOS operations on 4 continents, delivering essential goods in their home base in Switzerland, across Europe, North and South America and Asia, with a focus on healthcare, offshore and postal markets.
Media Contact
Paula Calvo, Marketing Manager
paula.calvo@rigi.tech
About Delivrone
At Delivrone, we're redefining the future of medical logistics. As a pioneering startup, we've harnessed the power of drone technology to revolutionise the way medical supplies are delivered. Our mission is to provide fast, reliable, and life-saving solutions to healthcare professionals and patients alike. We believe that every minute counts in healthcare, and our cutting-edge drone delivery systems are designed to bridge the gap between urgent medical needs and rapid response.
Delivrone isn't just a company; it's a mission-driven enterprise. We're dedicated to making a positive impact on the world by providing a lifeline to those in need. Our drones are poised to transform emergency response, disaster relief efforts, and routine medical supply chains. Join us on this incredible journey as we lead the way in the future of medical logistics. Together, we're making healthcare delivery faster, more efficient, and ultimately, saving lives. Delivrone – Delivering Hope, One Flight at a Time.
Media Contact
Gautier Dhaussy, Co-founder
gautier.dhaussy@delivrone.com