Building Delivery Networks
We know fully-autonomous drone-based logistics have the potential to cut delivery times significantly while reducing transport expenses by up to tenfold, when compared to traditional ground-based methods. 
That is why we integrate software, hardware, and communication systems into a unified, turnkey delivery solution, streamlining the entire logistics process. Connecting multiple sites and building drone delivery networks allows businesses to unlock the true potential of our technology, efficiently customising aerial logistics to best fit local demand. 
We believe in reducing human error, optimising resource allocation, and minimising unnecessary delays, making the delivery ecosystem more efficient, cost-effective, and eco-friendly. 

Our solution integrates the latest cutting-edge technology in communications, AI-based computing, and automation into one reliable delivery system. Our customer-focused services make the planning, setup and deployment of an drone delivery networks simple and efficient, without the need for any prior knowledge in aircraft or regulations.
Starting a drone delivery operation can be challenging, but we are here for you every step of the way.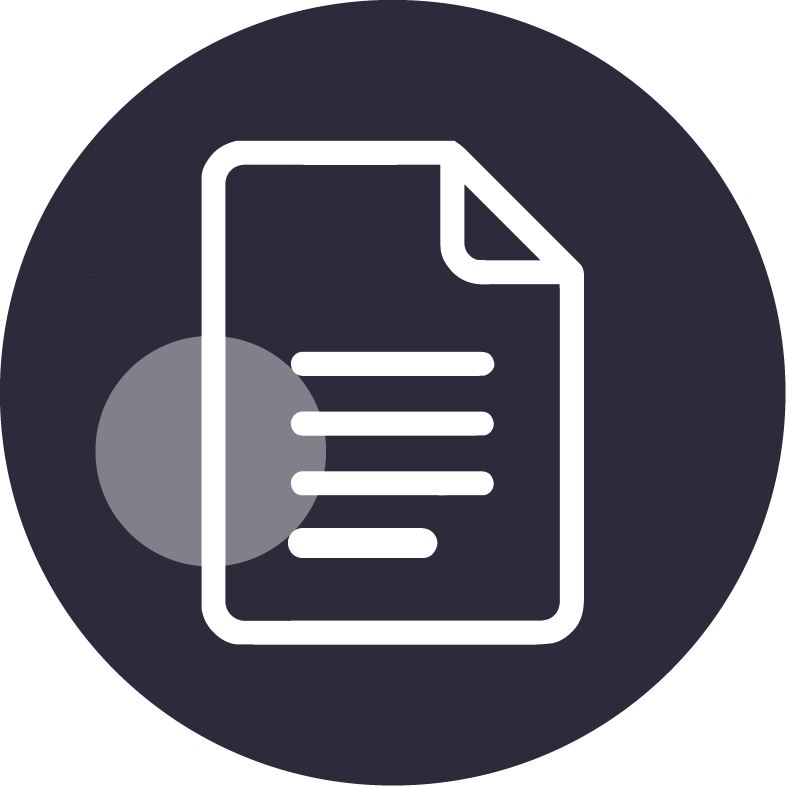 RigiTech provides specialised regulatory support to obtain the required flight compliance approvals for your operations.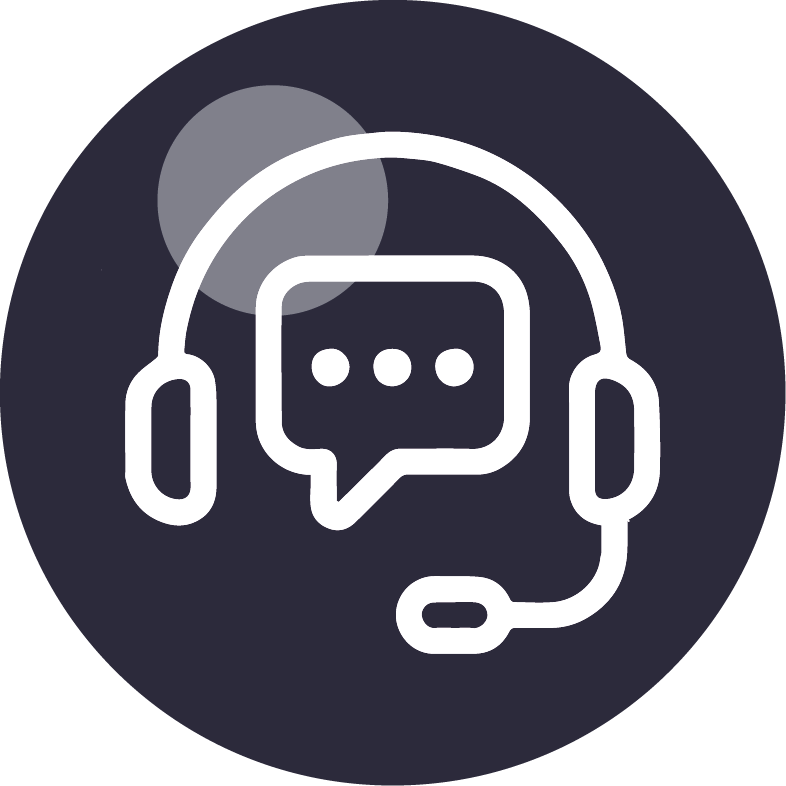 We offer personalised online and on-site training, adapted to your needs and regulatory requirements.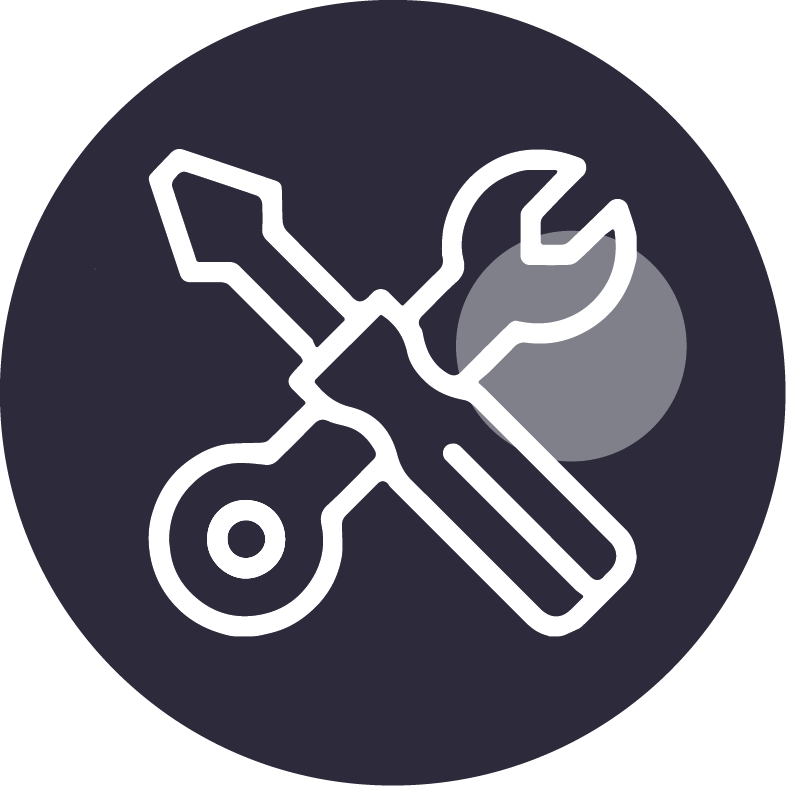 Our continuous monitoring and preventive maintenance guarantees the highest level of reliability and performance.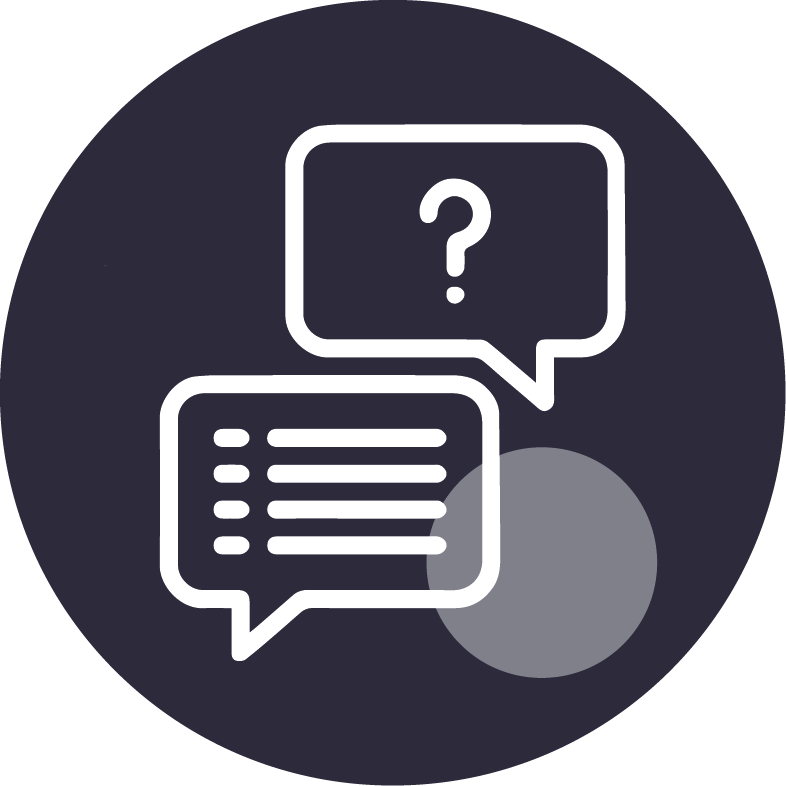 Count on our live customer support team during your operations. Request our optional customised on-site operations service.