Syracuse, New York, United States. 31 October 2023 – Upstate Medical University has made history once again as the first consumer in the United States to own and operate the Eiger drone system from RigiTech. The institution, alongside its partners Crown Consulting and NUAIR,  achieved another milestone by becoming the first in the U.S. to conduct a domestic flight with the Eiger, which occurred locally in Central New York, at the Beak and Skiff Apple Orchards.
The Eiger drone, with its impressive nine-foot wingspan and the capability to travel at speeds of up to 60 miles per hour, represents a significant advancement in drone technology. What sets the Eiger apart is its unique ability to transition seamlessly from vertical to horizontal flight, allowing it to take off and land without the need for a dedicated airstrip. This innovation promises to revolutionise healthcare deliveries and logistics. Upstate Medical University has emerged as a local leader in harnessing drone technology to benefit its healthcare community.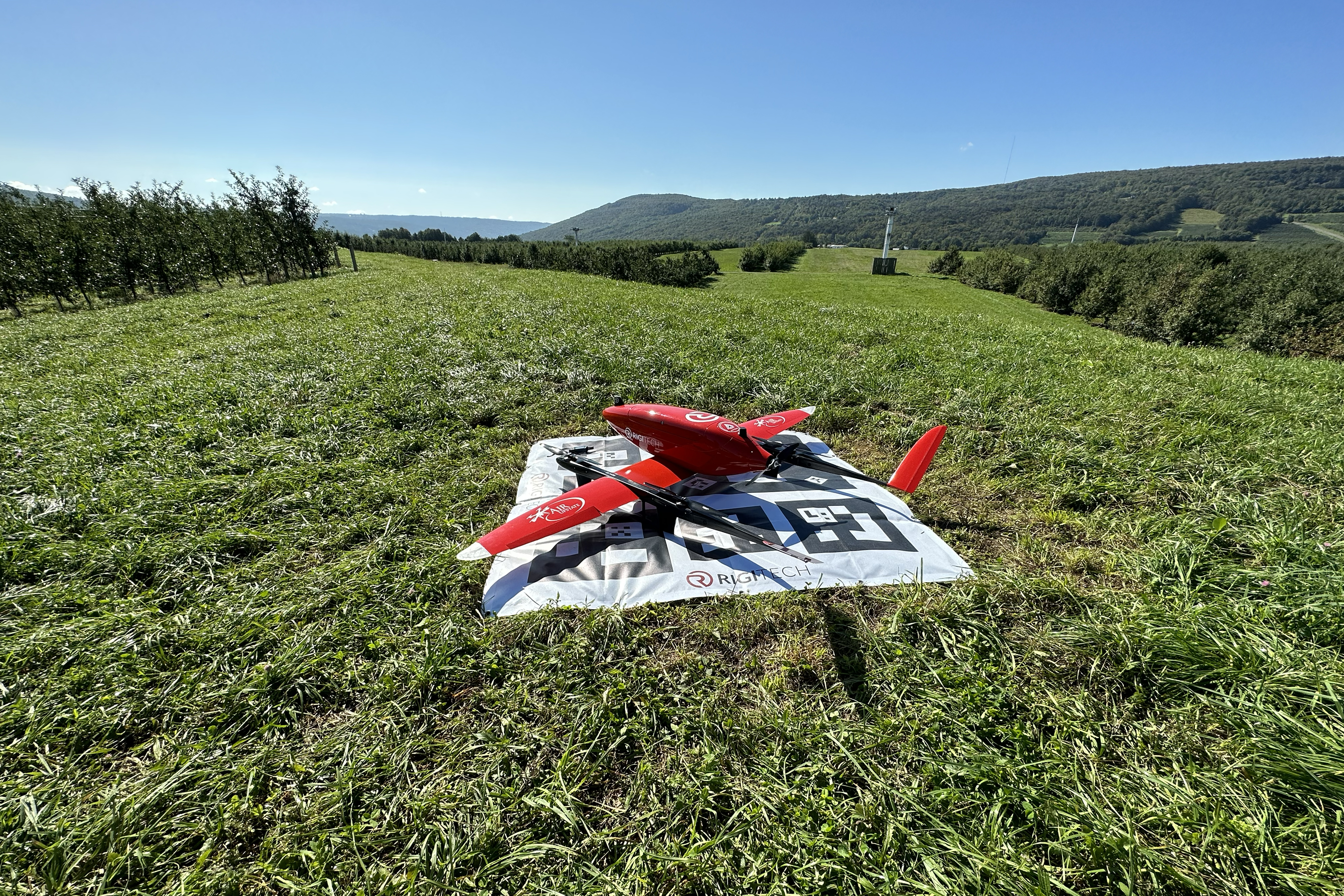 In 2021, Upstate made headlines by performing the first-of-its-kind flight to support the drone delivery of COVID-19 test kits in the United States. This groundbreaking achievement demonstrated the potential of drone technology to support essential medical services, especially during times of crisis. Building on this success, in 2023, Upstate Medical University expanded its drone program to include the delivery of medications via drones. These deliveries originate from the Outpatient Pharmacy located on E. Seneca Turnpike and are transported efficiently to the Community Hospital campus. 
In partnership with RigiTech, Upstate's expansion of the drone program underscores their commitment to innovation and their dedication to enhancing the delivery of healthcare services in the New York area and beyond.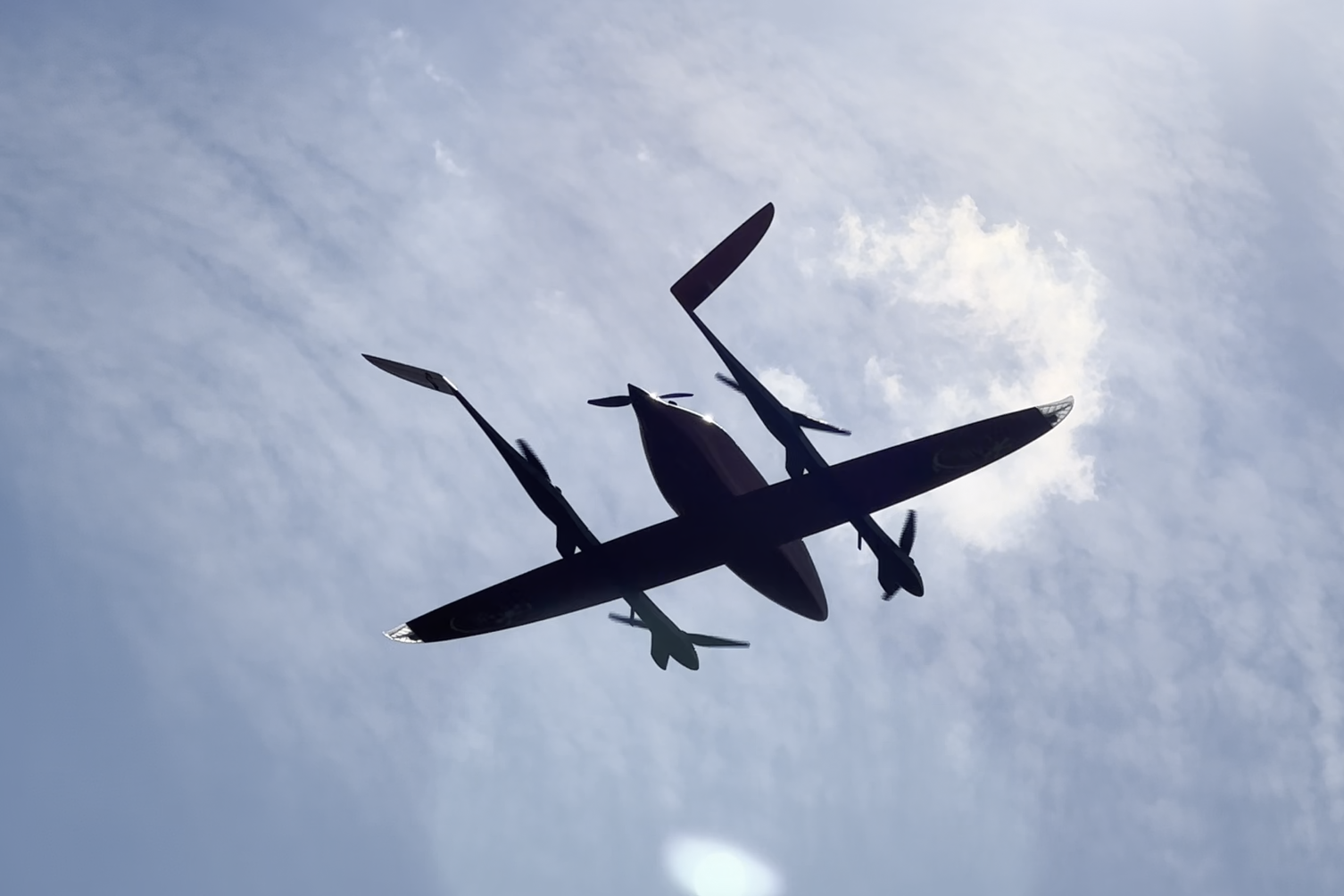 About RigiTech
RigiTech is a Swiss aerial logistics company founded in 2018 that focuses on creating fully-integrated drone delivery solutions. Its drones are designed with a network-first mentality, the key to scaling drone delivery into a sustainable business model. The centralised RigiCloud software infrastructure ensures reliable, compliant communications, flight tracking and fleet maintenance management. RigiTech's drone systems have been approved for and flown BVLOS operations on 4 continents, delivering essential goods in their home base in Switzerland, across Europe, North and South America and Asia, with a focus on healthcare, offshore and postal markets.
Media Contact
Paula Calvo, Marketing Manager
marketing@rigi.tech