Brno, Czech Republic. 27 September 2022 — Swiss manufacturer and operator RigiTech executes new BVLOS route in the Czech Republic, in partnership with local U-Space provider UpVision. While broadening flight authorisations and operating experience in the region, RigiTech continues to expand, adding to the growing list of European countries where the Swiss technology has been approved for delivery flights according to EASA regulations – including Switzerland, France, Denmark, and Italy.
A momentous confirmation for the manufacturer's partner program strategy, the route was created within the working framework of the SESAR (Single European Sky ATM Research) agenda. Thus, RigiTech continues to partner with local teams of operators such as UpVision, to execute new BVLOS routes throughout Europe.
"We're proud of our work towards making drone delivery a reality. Once more our team and our technology have proven to meet the current standards and regulations to help our partners fly BVLOS in Europe. This means we're on the right track, focusing on safety and automation, to become the main drone manufacturer in Europe," said David Rovira, Chief Business Officer at RigiTech.
The successful drone delivery flights that took place at the Brno–Tuřany Airport were one of the first approved unmanned aircraft drone routes outside the visual line of sight, with a remote control pilot, within controlled airspace in the Czech Republic. This project was made possible by the participation and cooperation of Úřad pro civilní letectví (Czech Civil Aviation Authority), Řízení letového provozu (Czech Air Navigation Services), Brno Airport, and other partners.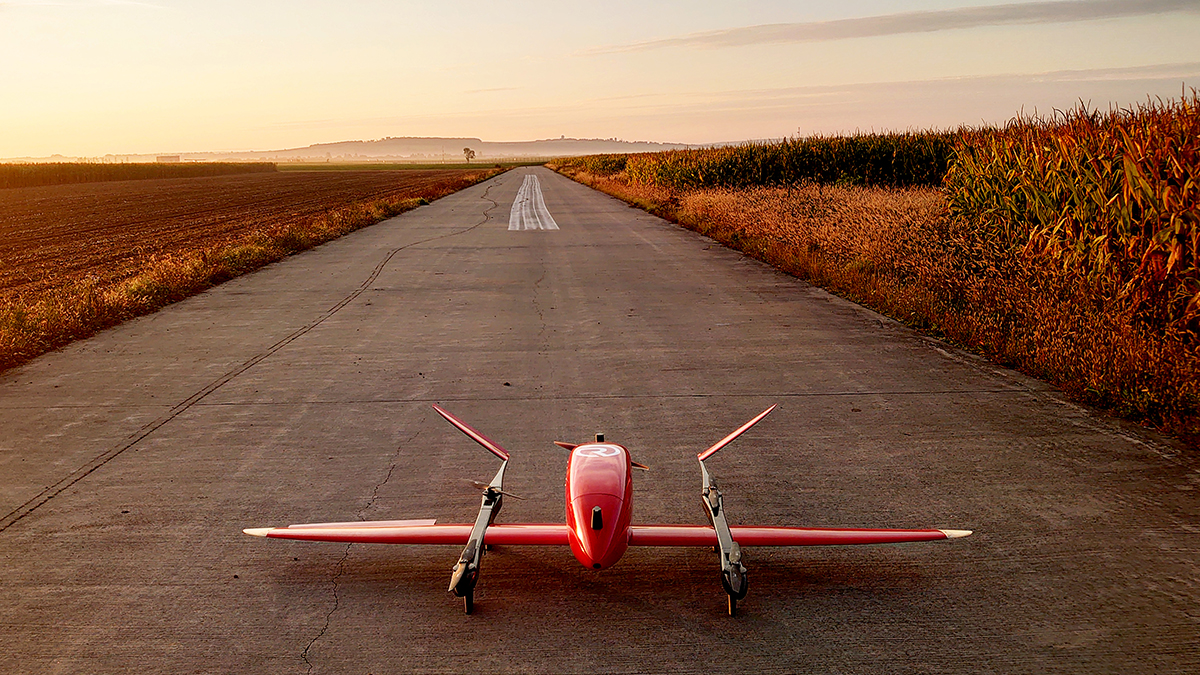 Bringing BVLOS drone delivery to another European nation, RigiTech explored applications of drone logistics solutions for various industries, such as healthcare, emergency services and industrial sites. Flying about 10 km, the operation also emphasised continuous improvement of the RigiCloud software and UpVision U-Space service stack enabling, among others, automatic reactions to flight contingencies, in preparation for future operations in the region and planification of routes on a larger scale in the Czech Republic. 
"The industry that we work in is thrilling. The lower airspace represents an indefinite potential, touching the needs of billions of people across the planet involving multiple industries. It is very exciting. It is not a question on whether airspace mobility is the right technology to take forward. Instead, the only question is how fast you can leverage mobility solutions towards safety, efficiency and a fully digital customer experience," said Stepan Alexa, Managing Director at UpVision.