Doha, Qatar, March 7-10, 2022 – RigiTech tested the implementation of drone logistics in the sports industry at the Khalifa Stadium in Doha to facilitate fast doping control for international sporting events. Drone delivery's key advantage is enabling faster access to athlete blood sample test results, which allows authorities to promptly react before and during sporting events, making a huge difference for participating competitors.
The International Testing Agency (ITA), in collaboration with the Anti-Doping Laboratory Qatar (ADLQ) and RigiTech, transported urine and Dried Blood Spot (DBS) samples in a drone for the first time while following regulated antidoping techniques and processes. The flights that took place in Doha were aimed at proving the feasibility of drone deliveries in anti-doping, and to determine whether this type of transport has an impact on sample integrity.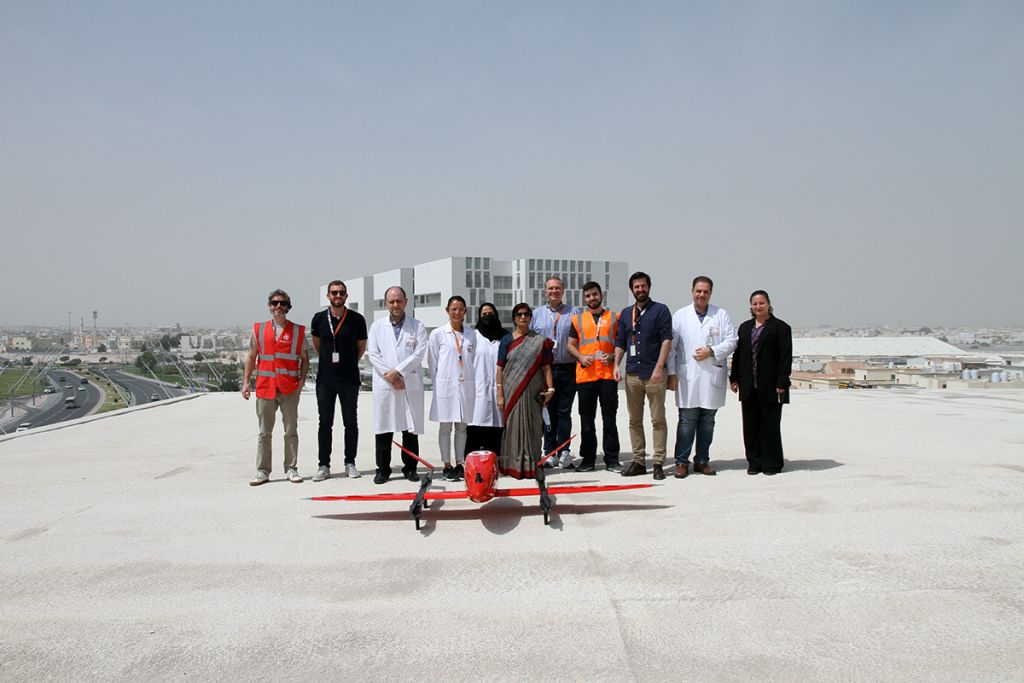 Local conditions in Doha presented a challenge, including strong winds (55 km/h) and high temperatures, but RigiTech's Eiger drone logistics platform successfully carried out all planned flights between March 7 and 10. Taking off from the roof of the ADLQ, the Eiger transported 50 urine samples, 50 samples of whole blood, 50 serum samples, and 50 Dried Blood Spot (DBS) samples collected from athletes.
During this week, the drone completed multiple take-offs, landings and urban flights, testing distances of up to 20 kilometres (well below the drone's capability of flying up to 100 km). To test the advantages of air transport vs. road transport, samples were divided into two groups: Samples A were placed in a car while Samples B in the drone to compare stability, security and speed of transport. When carrying out the same distance by car, in comparison, the Eiger was able to arrive at the destination in about half the time: 5 vs 8 minutes, 5 vs 10 minutes, and 12 vs 33 minutes by car.
| | | |
| --- | --- | --- |
| Flight Duration | Car Driving Duration | Distance |
| 5 min 08s | 8 min 17s | 6.00 km |
| 5 min 15s | 10 min 00s | 6.48 km |
| 12 min 29s | 33 min 34s | 19.64 km |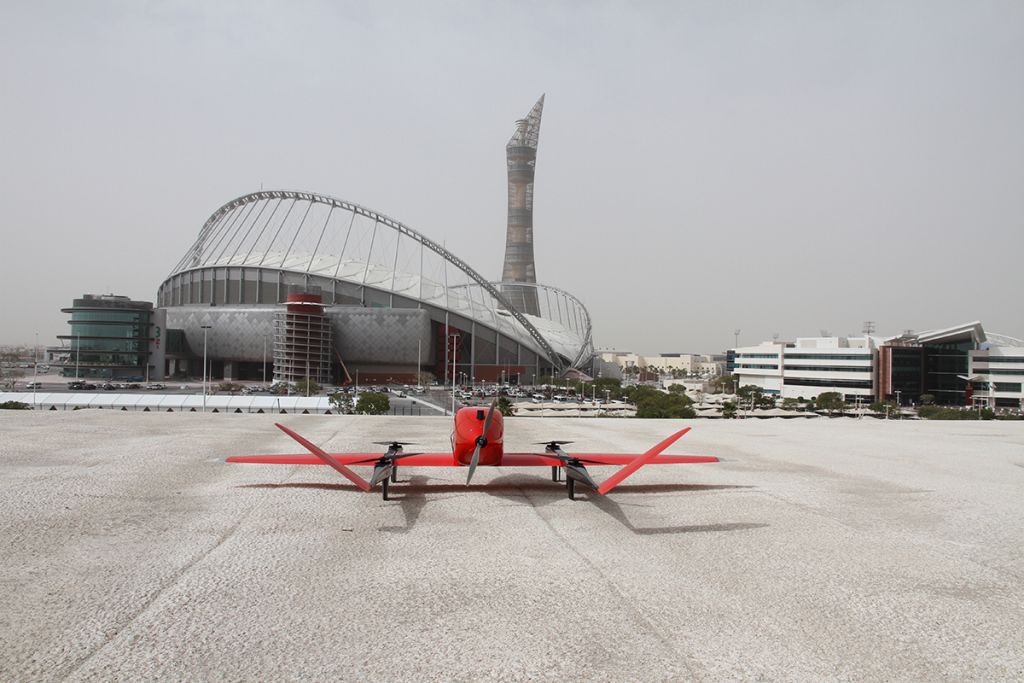 "We believe our technology can have a major impact in the antidoping world. Our drones are able to connect all venues and stadiums to the accredited laboratory directly within a single battery charge", says David Rovira, Chief Business Officer at RigiTech.
Drone delivery has multiple advantages and the potential to complement existing transport methods for anti-doping samples. Autonomous drones do not rely on terrestrial mobility infrastructure that often slows down delivery (congestion, traffic lights, etc.). They have easier access to remote or geographically challenging areas, such as mountain or water venues. Drone transport also creates less carbon dioxide emissions, especially when used as an alternative for cars in remote and highly urban settings. Lastly, the chain of custody of doping samples is shortened when using drone delivery, which contributes to their security and decreases the possibility of tampering.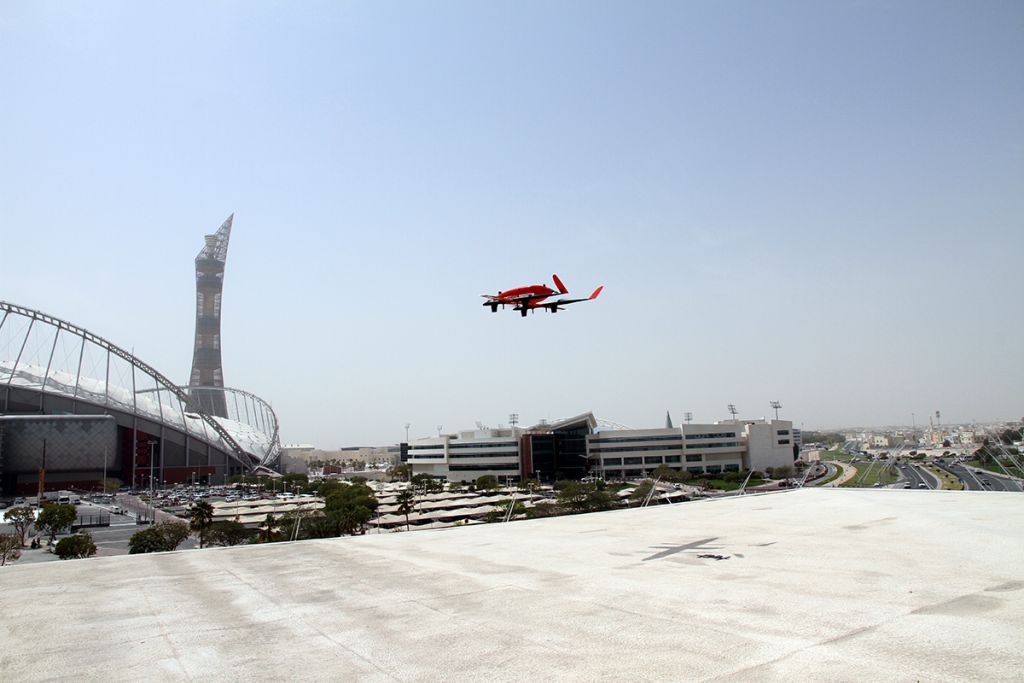 One of the primary aims of the study was to establish whether the integrity of the samples used during the four trial days was not impacted by drone flight transport. At the ADLQ, the samples were rigorously tested in accordance with the laboratory standards of the World Anti-Doping Code to assess whether any of the biological parameters of the samples were affected during the flight using the same analysis that is usually used for actual doping control samples.
"We are proud to lead the way in the exploration of an exciting new method of doping sample transport", says ITA Director General Benjamin Cohen. "Should the technical, analytical and security evaluation of this pilot project be conclusive, it would lead to a first official implementation of sample drone delivery and could represent a milestone for the clean sport community. The impact on the flexibility and efficiency of sample transport in the future could be significant. We are grateful for the motivation of all involved partners – ADLQ, RigiTech and PCC – to step off the beaten path and collaborate with us on this innovation."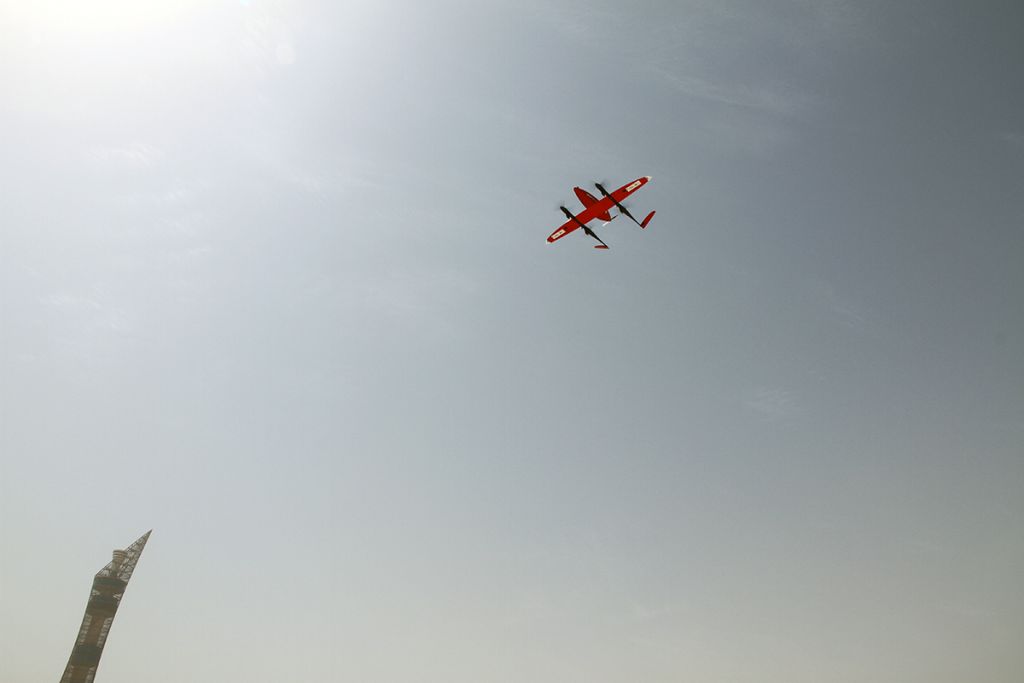 This series of drone delivery trials is a first-of-its-kind pilot project by the ITA in collaboration with ADLQ and RigiTech to explore the use and application of new transport methods for anti-doping. The project received a financial grant by the Partnership for Clean Competition (PCC).