RigiTech's Airborne Technology
Extend your logistics beyond the horizon. RigiTech enables long-range drone transport by integrating three key components:
RigiTech's drone logistics software is the brains that powers our entire drone delivery system. Through the RigiCloud dashboard you can pre-program routes, send your drones on their way, and track their progress in real-time. RigiCloud notifies local aviation authorities so they can track the drone, ensuring a safe operation.
Network Planner

 – link all your sites with AirBridge routes at the click of a button, let our AI-based tools optimise and simulate the flight paths for compliance

Multi-drone Control Tower

 – monitor and control your entire drone network from a single control screen, live, while integrating into common airspace through UTM

Logistics Centre – Easily schedule and track deliveries, connect to your own logistics backend
Compliance Centre – Flight history, operator training and equipment maintenance are automatically tracked for compliance
The Eiger is our largest drone so far. It's configured for nighttime operations and can power through winds up to 15 m/s (54 km/h).
• Long Distances +100km
• Inter-city deliveries
• Rural deliveries
• Hard-to-reach areas
• Lights
• Pitot tube
• RTK heading (rhino horn)
• Cameras (target landing, coming soon)
• Failsafe + Parachute
• Payload boxes (carton + medical)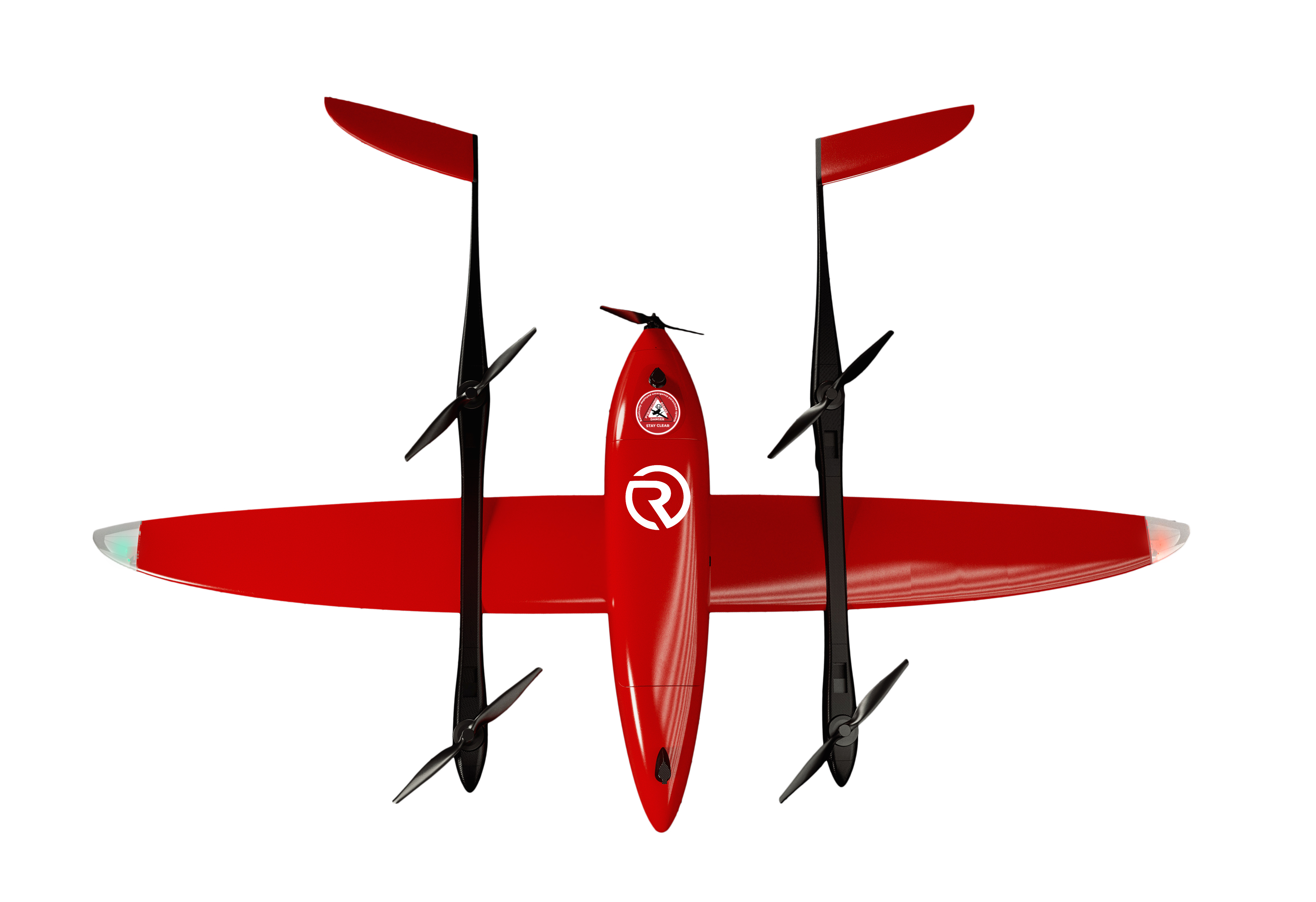 On-board Intelligence and Safety Systems
Safety is one of our most important values and is core to all RigiTech drone products. Remote software updates mean our drones keep getting safer and more powerful.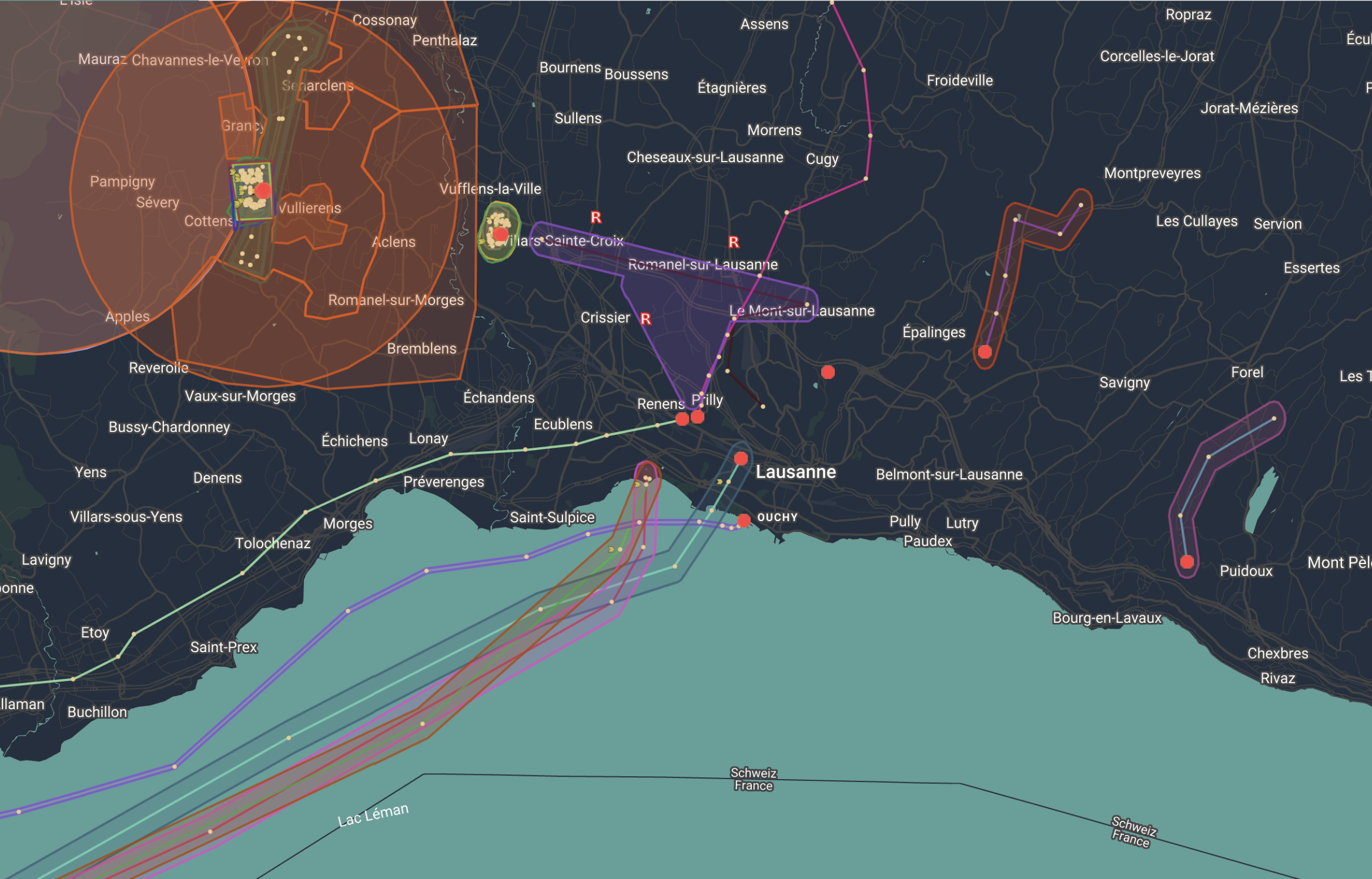 UTM Integration
Plan airspace-conscious routes, automatically request flight permissions.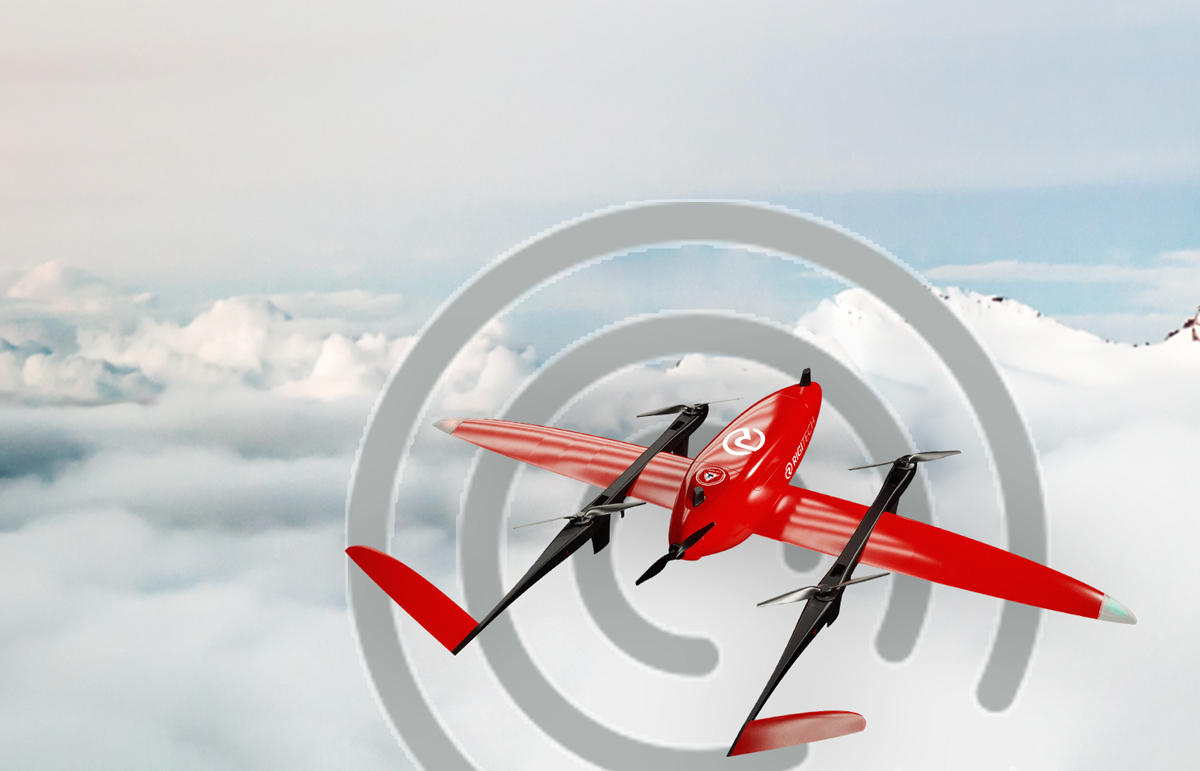 Sense & Avoid
FLARM and ADS-B integration to detect aircraft and avoid mid-air collisions.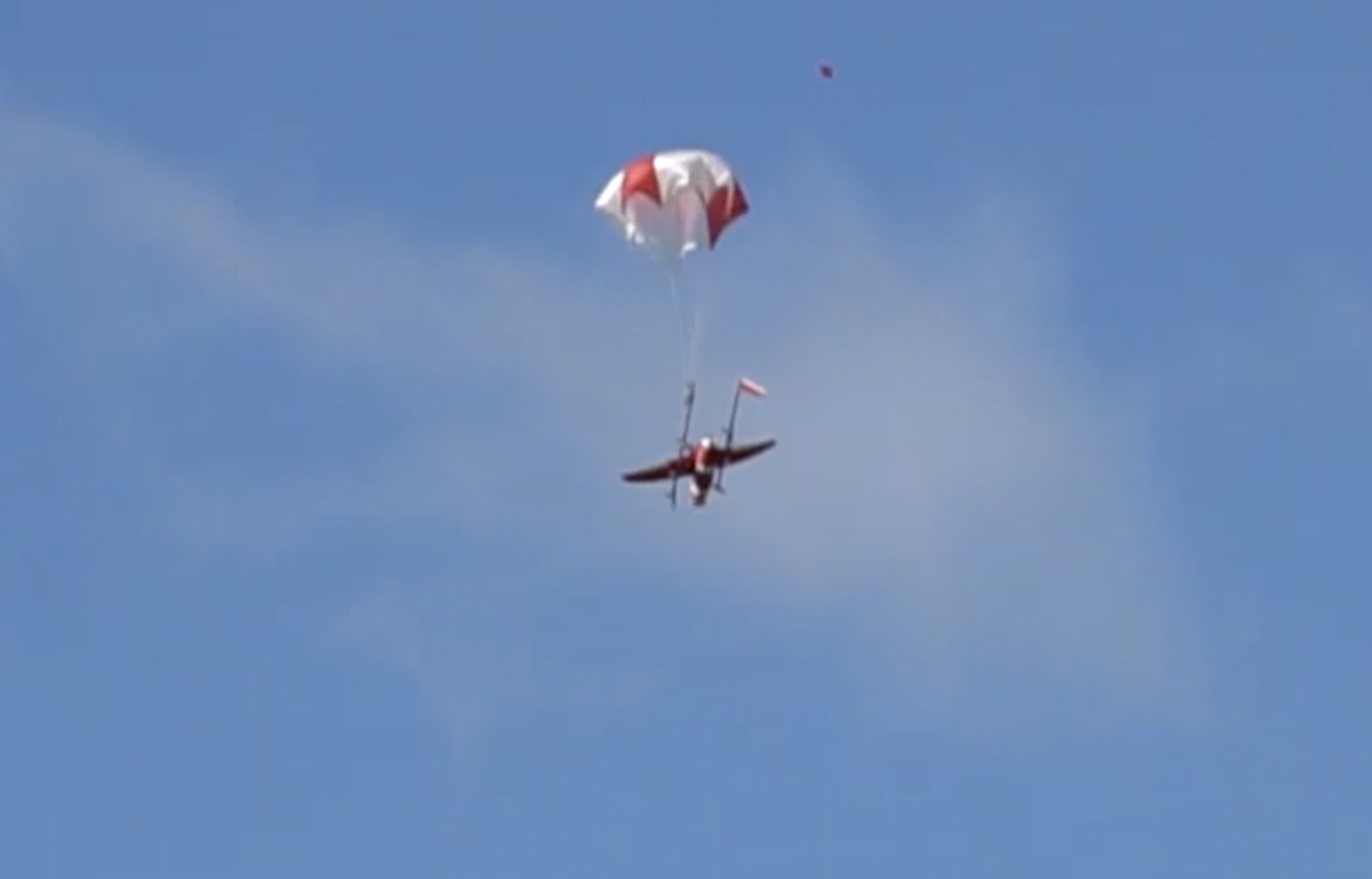 Failsafe System & Parachute
Rest assured in case of an emergency with a fully-independent backup system.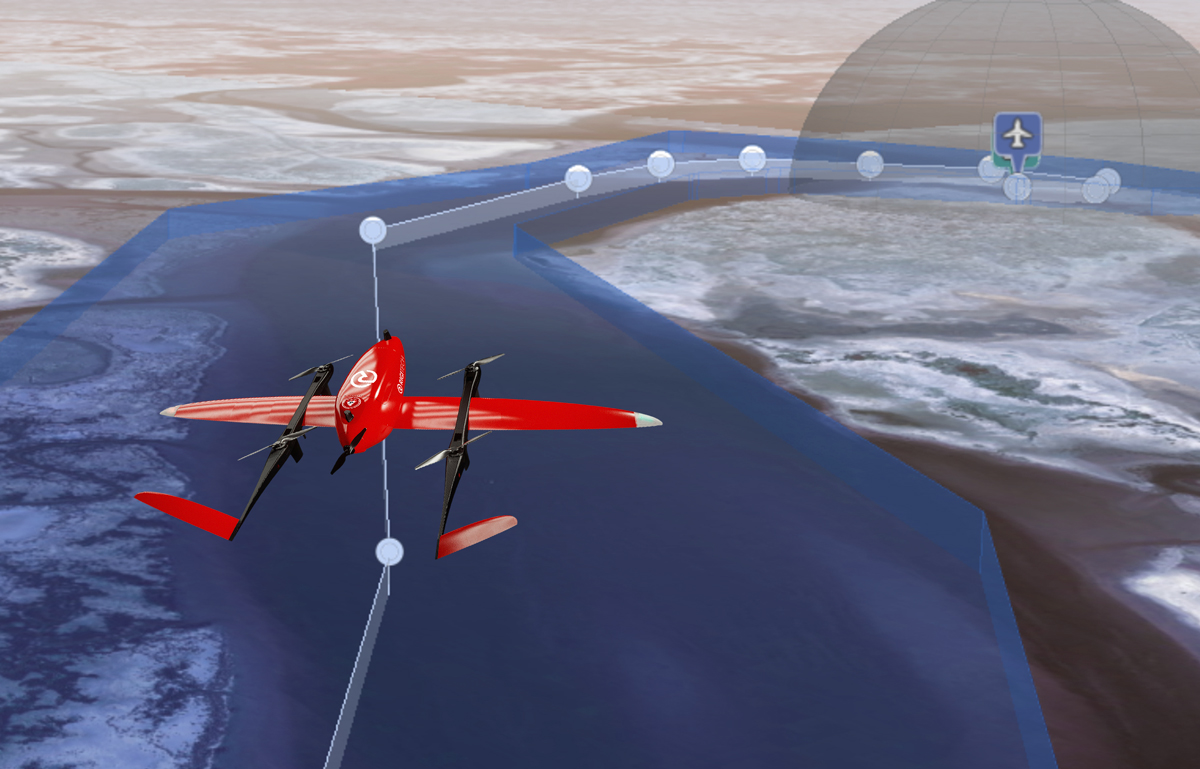 Smart navigation
Avoid traffic, return to home or change altitude while staying within your designated airspace.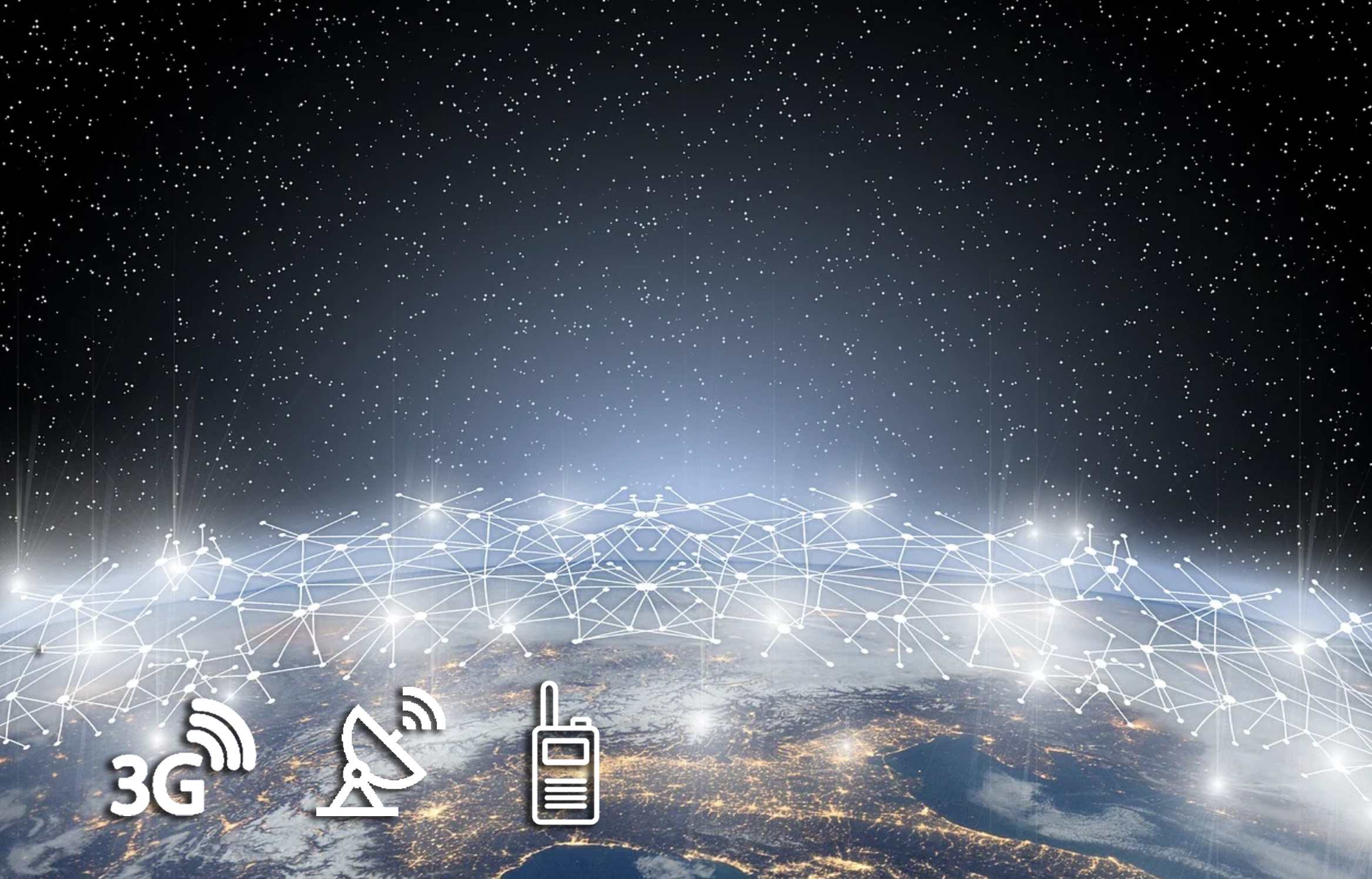 Redundant communication
Multiple LTE, satellite and ground data links ensure you are guaranteed control.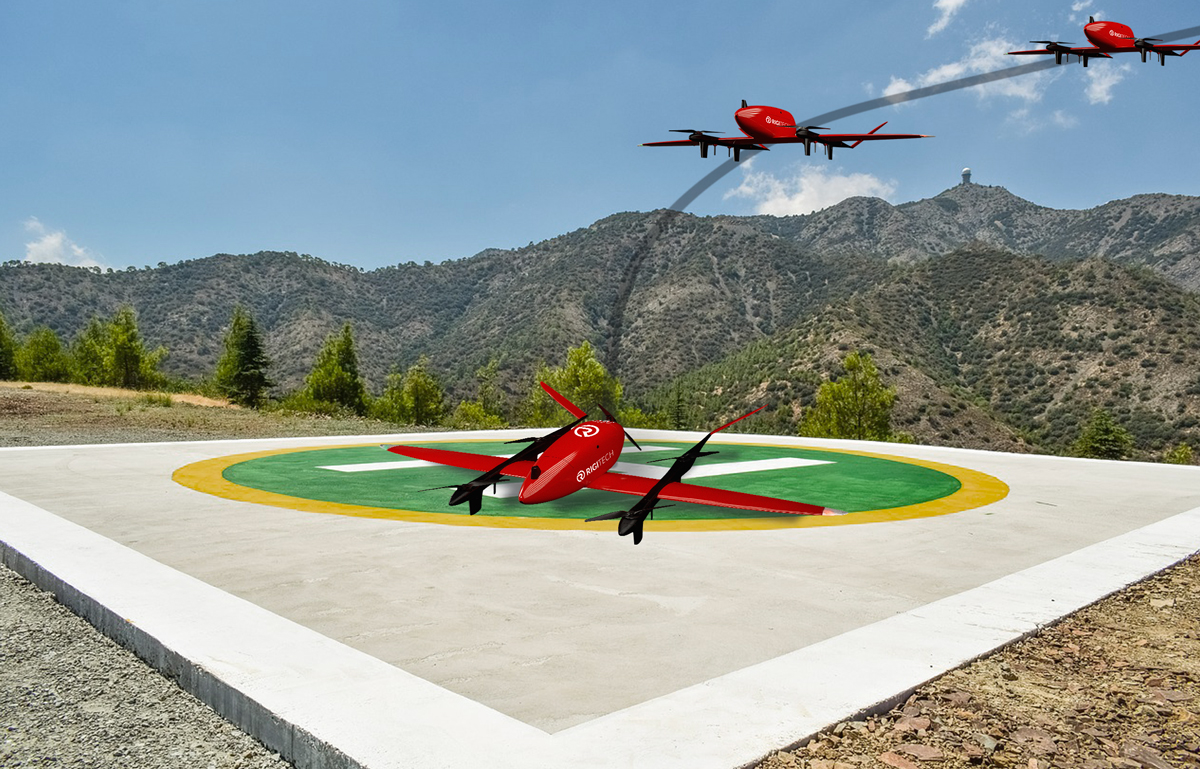 Precision landing
Deliver packages with pin-point accuracy.
Your drones need to takeoff from somewhere, but drone delivery should not require you to build an entire airport! Simply install the Edge Node at your takeoff site, connect it to power and you've now created the world's most powerful multi-drone droneport.
The Edge Node combines all the connectivity, safety and control systems for your entire delivery fleet into a single easy-to-install unit:
Fleet Control – De-conflict drones that are taking off or landing from the same droneport
Offline Control Server – Control all drones a 5km radius even if not connected to the internet
Location Awareness – Integrate cameras, weather stations or ADSB receivers to control the ground and airspace around your droneport
Communications Router – Place an Edge Node in a mobile deadzone to act as a data router
Precision Landing (coming soon) – Enable precise landing in tight spaces through an RTK base statio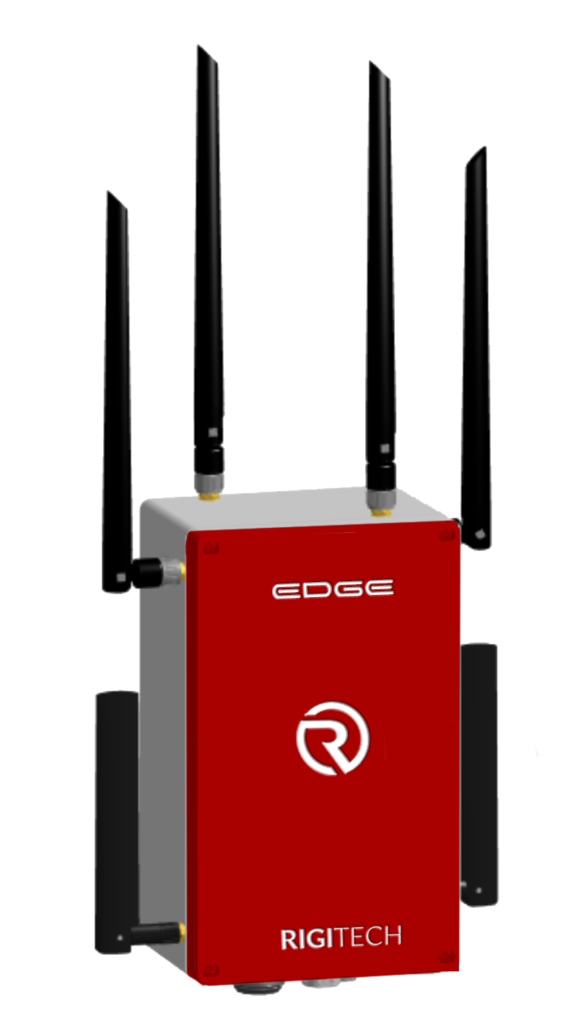 Complement the Edge Node's functionalities with: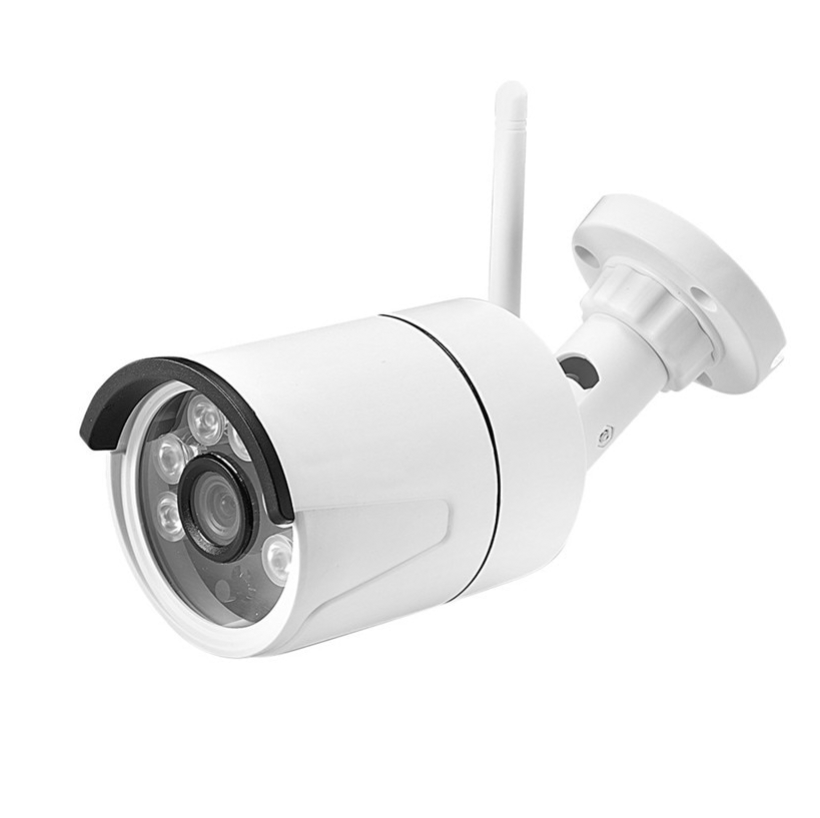 Droneport Cameras
optional